About
Disruption is in our DNA.
We create provocative work that gets noticed, talked about and shared.
We believe in work that creates an emotional response, a reaction. If not, it's a complete waste of time. And especially money.
We help brands identify and get to the space they are meant for. Your space. The space that only your brand can own.
To get there, you have to learn new truths, make meaningful creative and always do better than good.
But most of all you have to be fearless.
WELCOME TO BOONEOAKLEY.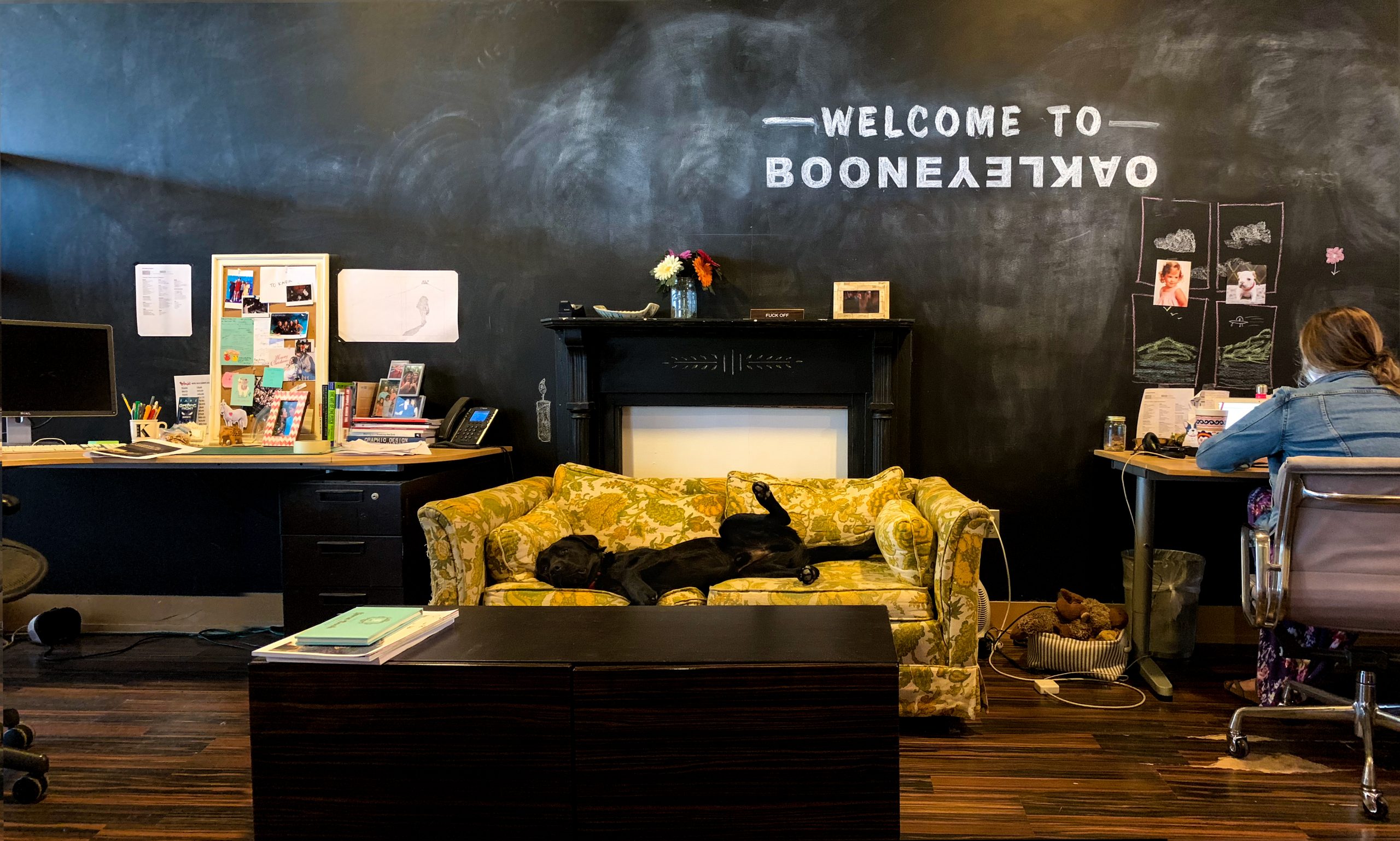 ---
History
Everybody makes mistakes. We started our agency with one. In October 2000, the very first ad BooneOakley produced made international news for being one of the biggest blunders in advertising history. When the "Bush-Gore" billboard went up, we became a laughing stock. How could an agency be so stupid? (For us it was easy.) Our little "screw-up" landed us as the lead story on cnn.com and got our first client, 123hire.com, coverage on Good Morning America, USA Today, The Wall Street Journal and seemingly every blog in the world. It was fantastic for 123hire.com. It wasn't bad for us either. It's not the way most people would start a business. But we're not most people.
Bold innovative ideas have been a part of our DNA from the start. Ideas that help brands become a part of culture. Ideas that get noticed, talked about and shared. Ideas that help brands define and own their own category. Ideas that help brands claim the space that they were meant for. Ideas that help brands emerge.
Accolades include: Ad Age's "Southeast Small Agency of the Year," Google's "Creative Canvas" and One Club's "Best of the Digital Decade."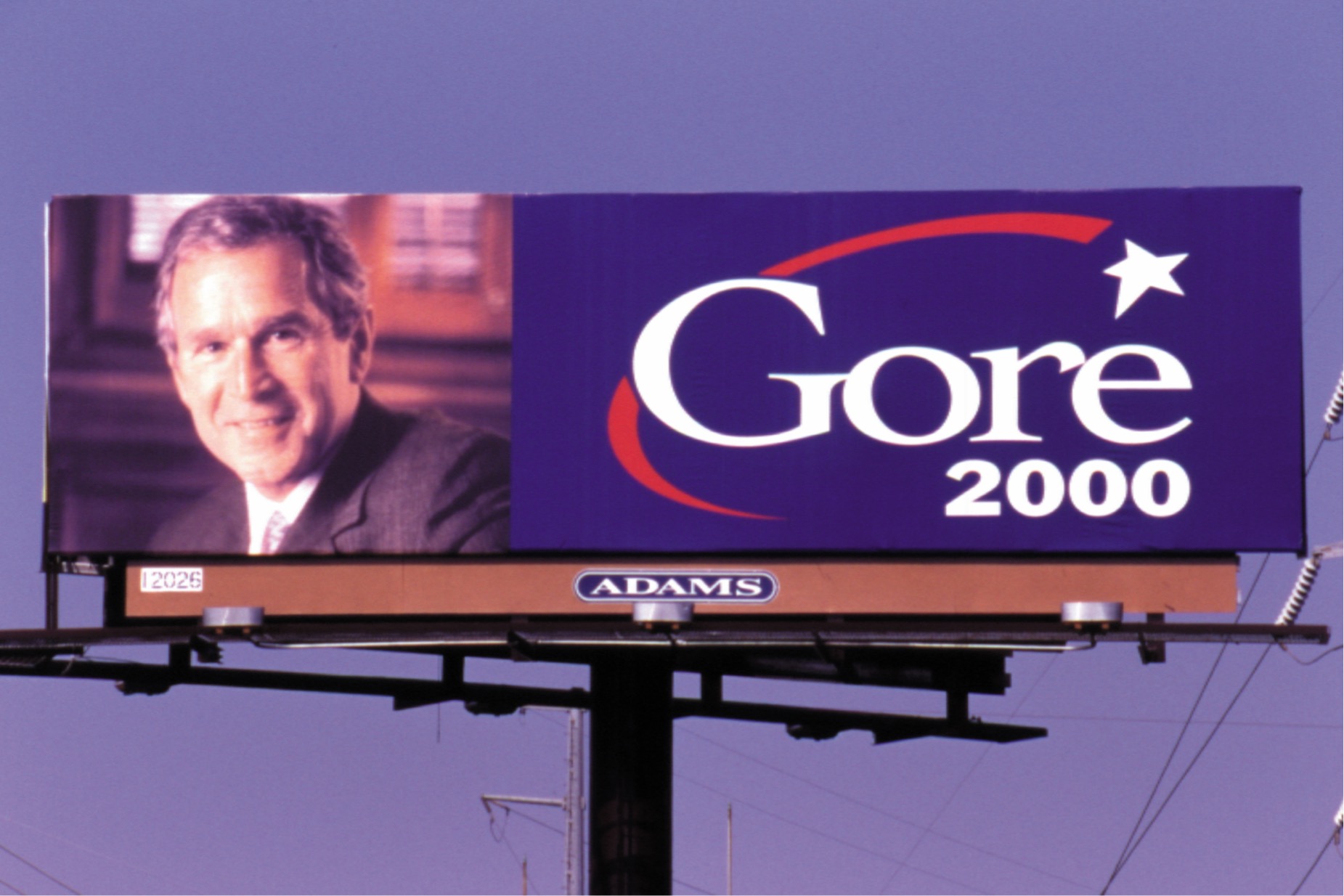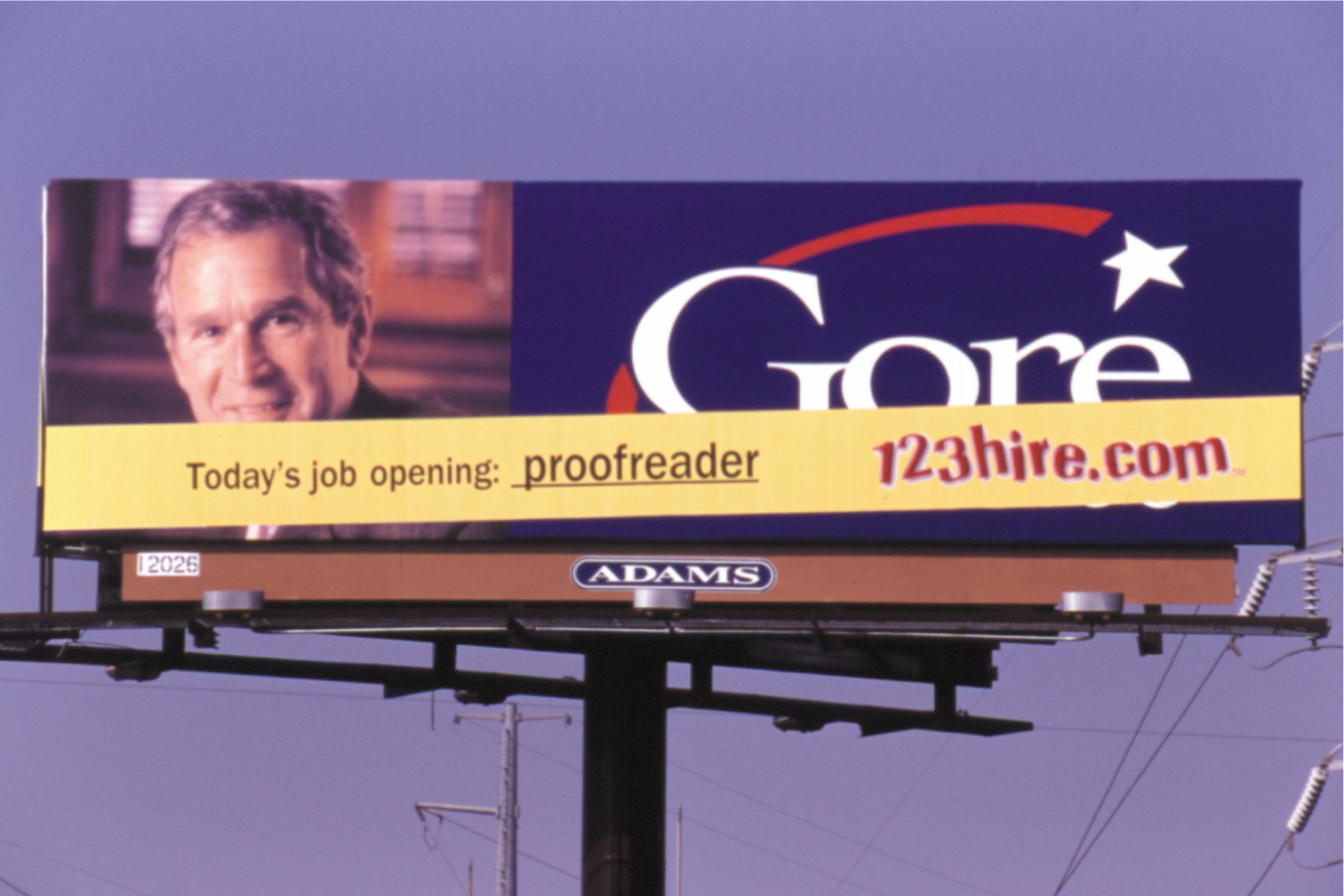 ---
Obligatory Award Section. Sorry, we know it's kinda douchey to brag that our work has won these awards, but our new business person insisted that we put this on our website.


All other trophies pale in comparison to the BooneOakley Bowl trophy.