Dunlop
Dunlop is an English company that makes airplane tires. And if you've ever seen a 400 ton airplane land, you'll know why they take their jobs very seriously. With facilities across Asia, South America and Europe, Dunlop wanted video content to promote their expansion into the U.S.
We collaborated to produce three videos—one to showcase the capabilities of Dunlop's facility, another to detail their process, and the third to hit a branding message. The reception among employees, business partners and customers was 'wicked' and Dunlop continues to increase their standing and business in the U.S.
Feedback from Dunlop: "They are helping to establish our brand and creds much better than text or web alone.  Delighted with the results."
BooneOakley team members continue to imitate clients' accents, with mixed results.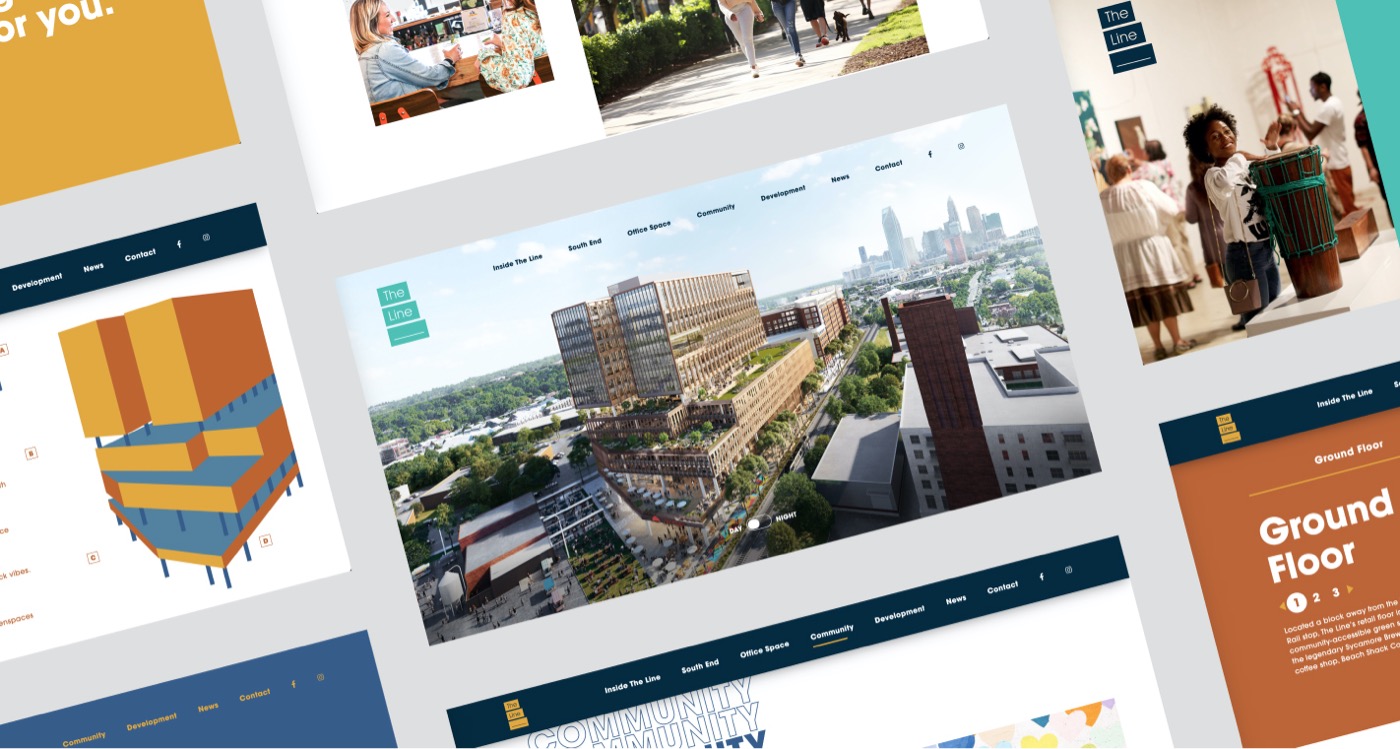 We incorporated The Line's playful brand personality throughout the site with interactive features such as a homepage day/night toggle (we prefer night), a custom South End hover map and construction time-lapse.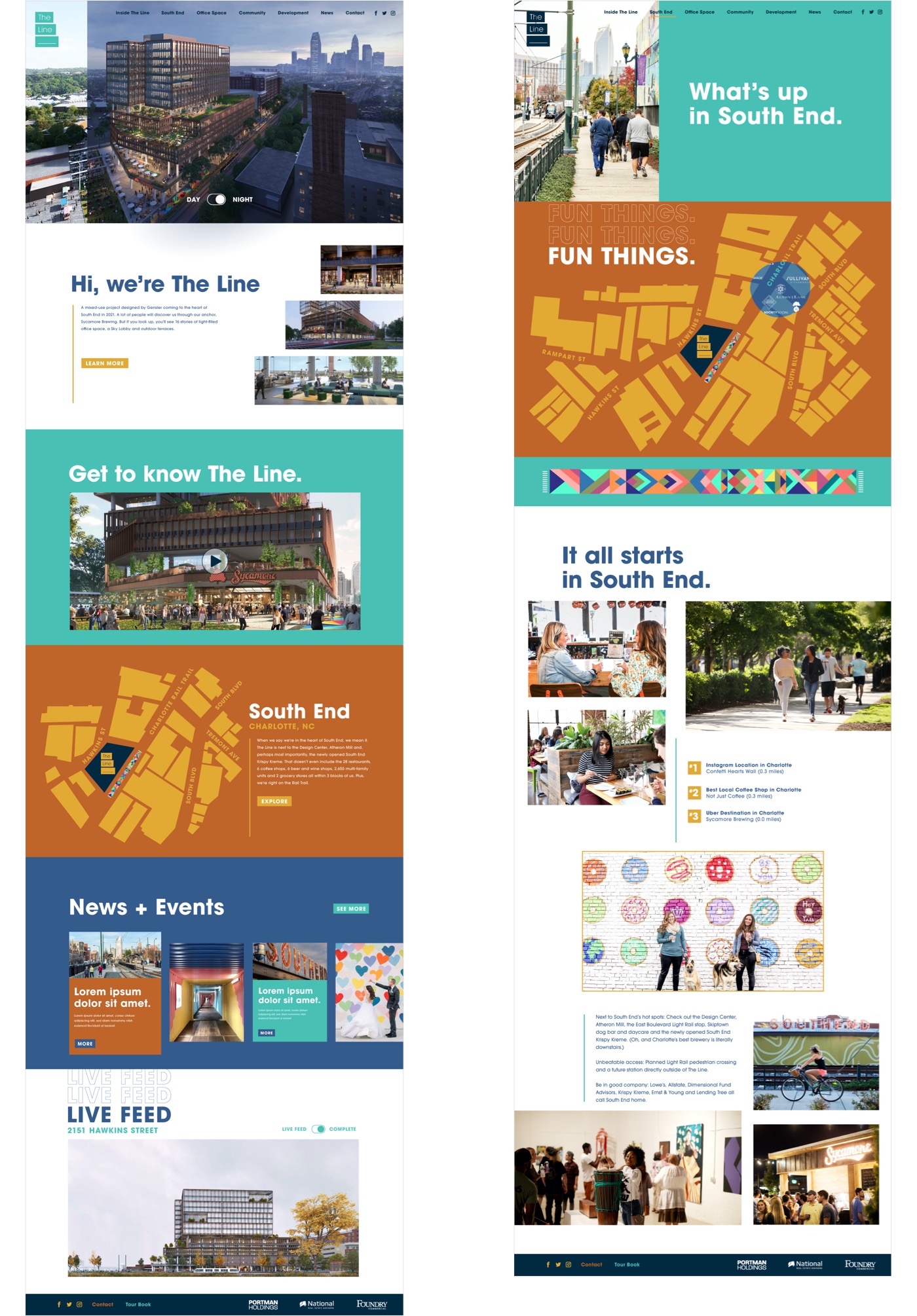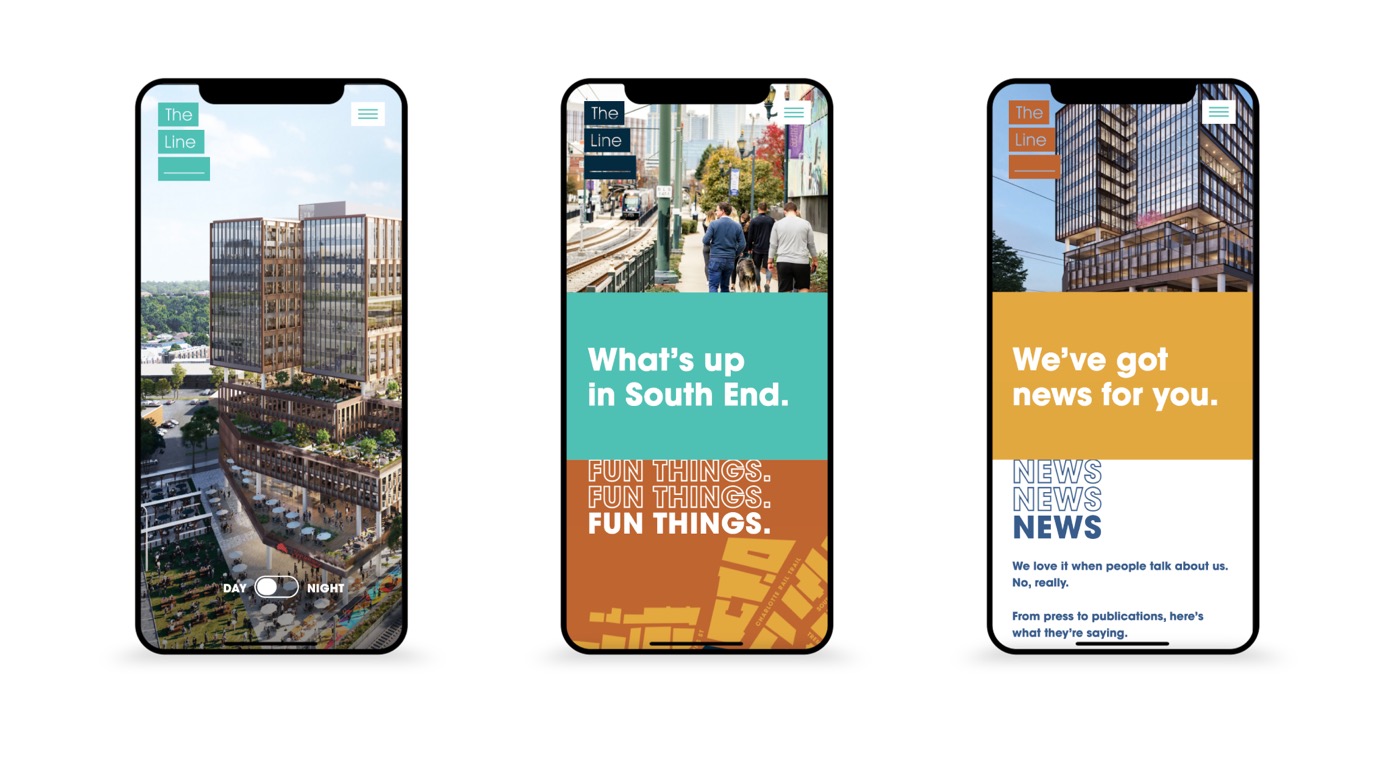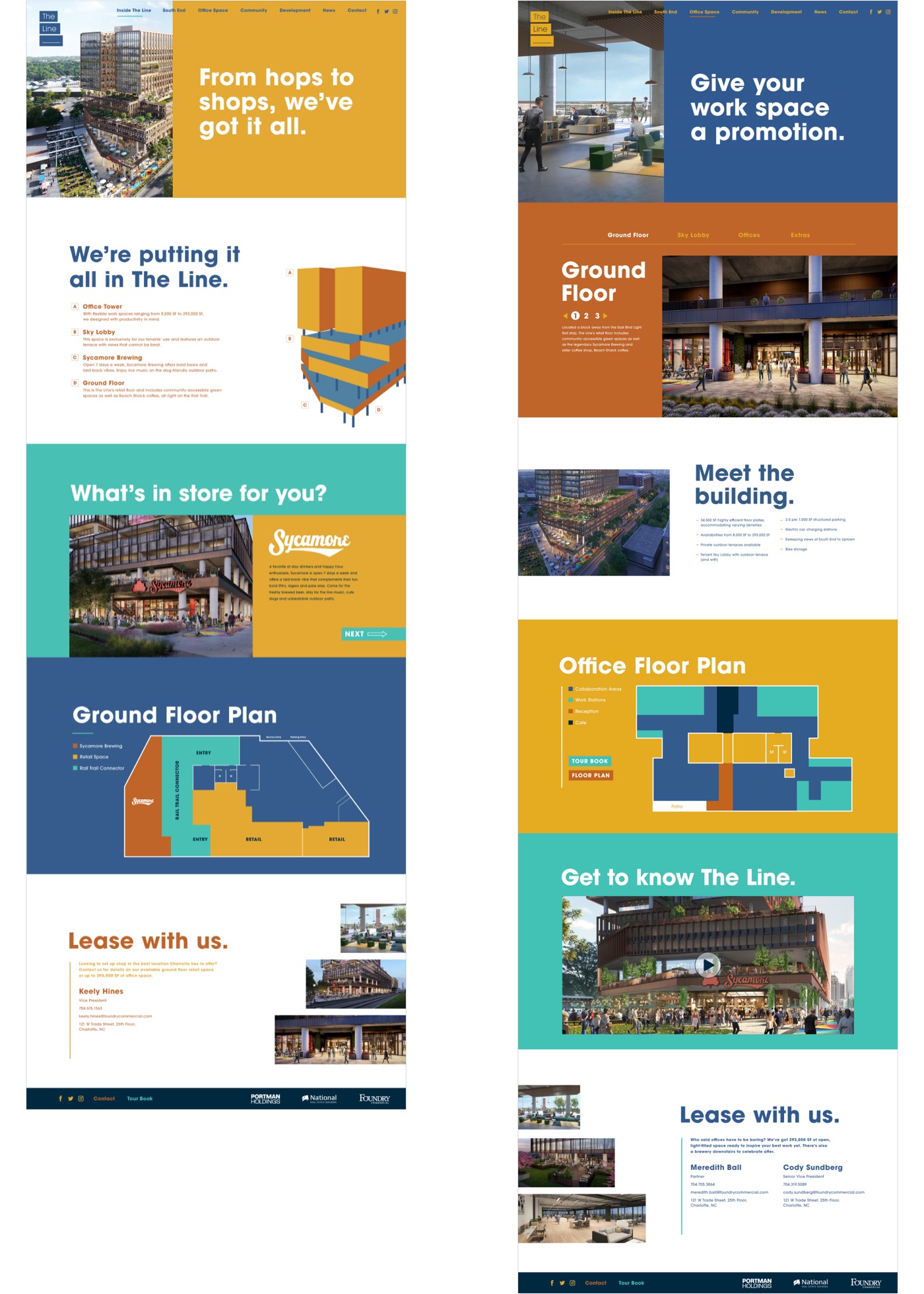 ---