HBO
When HBO called, it was hard for us to curb our enthusiasm. It was an opportunity to do work for the acclaimed HBO series "Six Feet Under" and our favorite grump, Larry David.
To promote Season 1 of "Six Feet Under," we transformed transit buses into the green hearse seen on the show. San Francisco and Los Angeles transit authorities rejected the ad for public transit claiming it could "hurt ridership." This, in turn, generated a flurry of free PR. The bus wraps ran on private, non-passenger buses in those markets while New York and Chicago gladly accepted the ad.
To promote Season 3 of "Curb your Enthusiasm," we created a campaign that used Larry's quotes from the show and contrasted them with what is politically correct. PC or LD. The result? Season Three was the fastest selling "Curb your Enthusiasm" DVD release to date.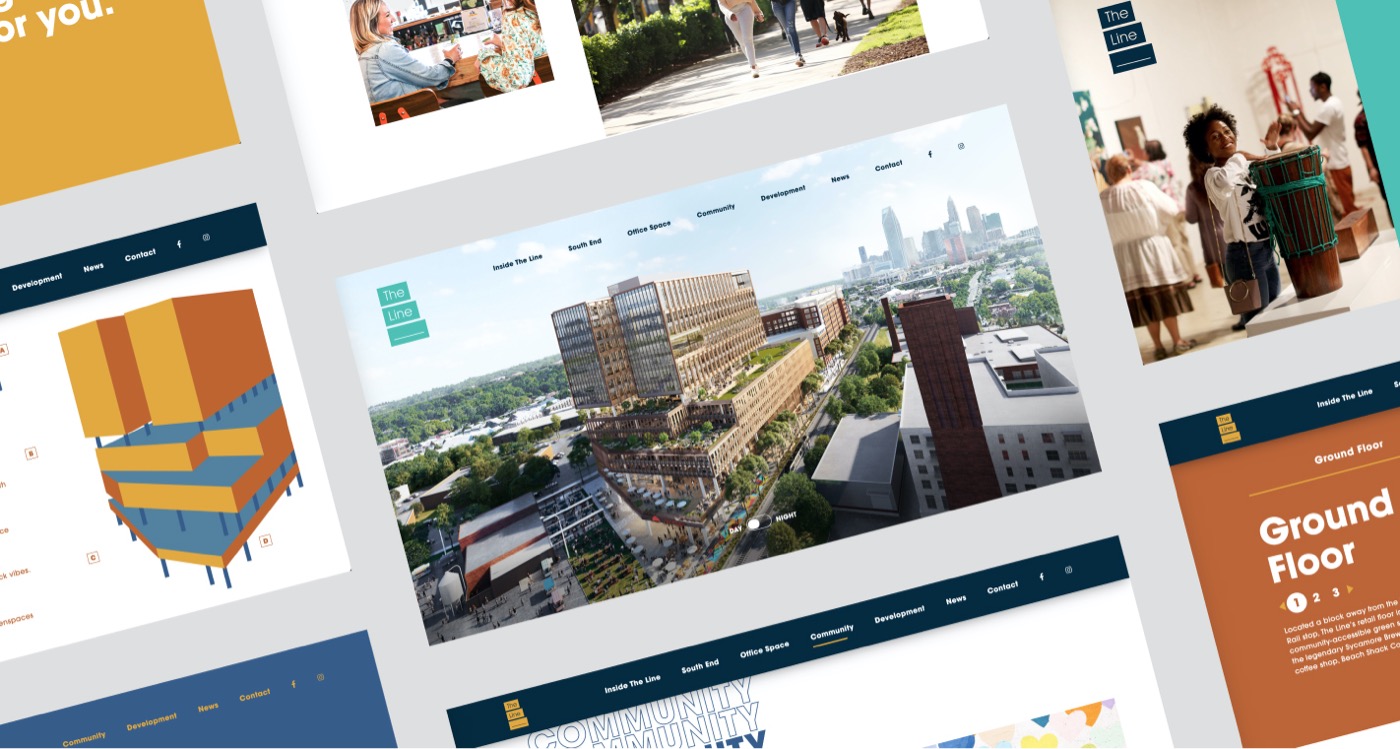 We incorporated The Line's playful brand personality throughout the site with interactive features such as a homepage day/night toggle (we prefer night), a custom South End hover map and construction time-lapse.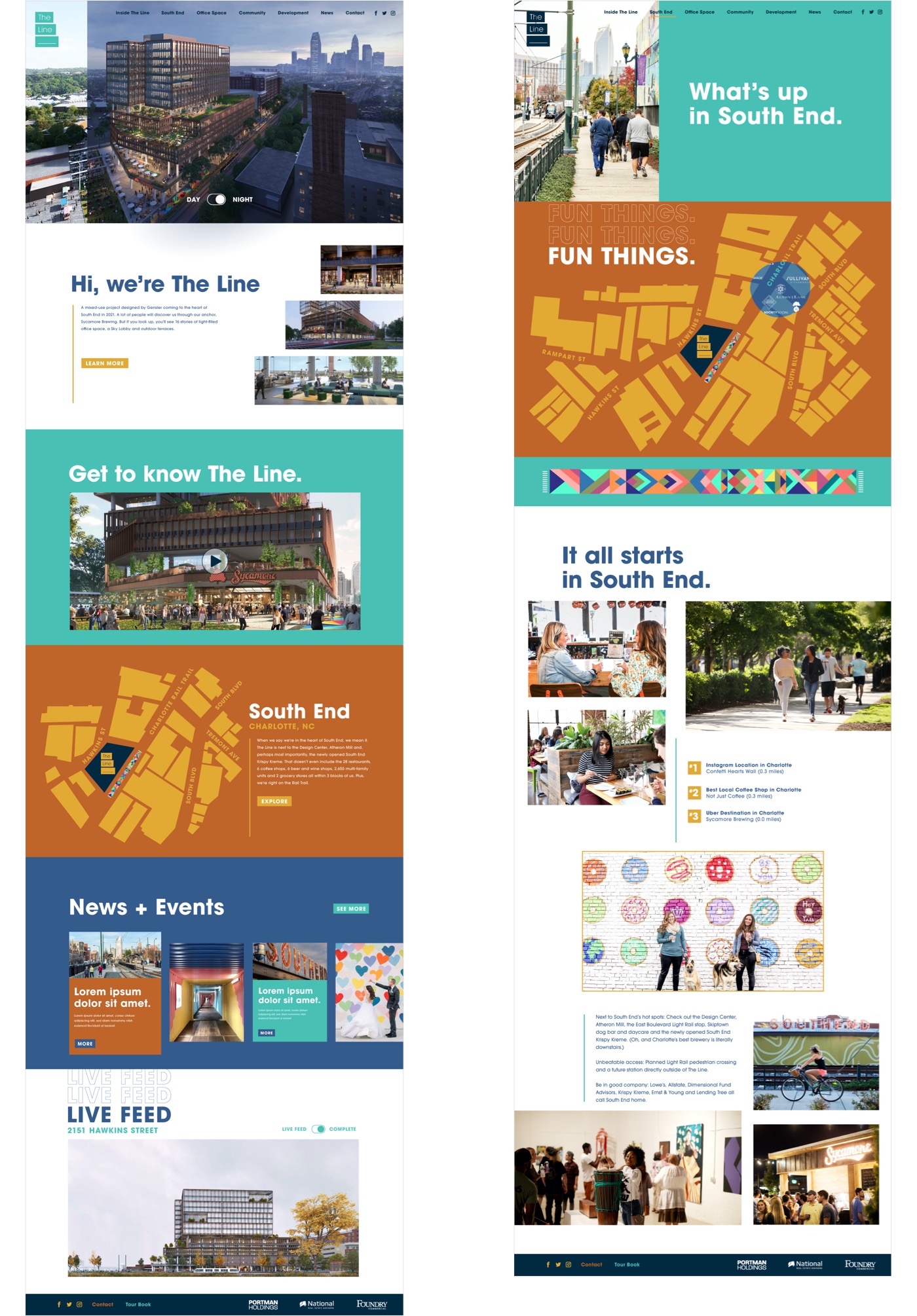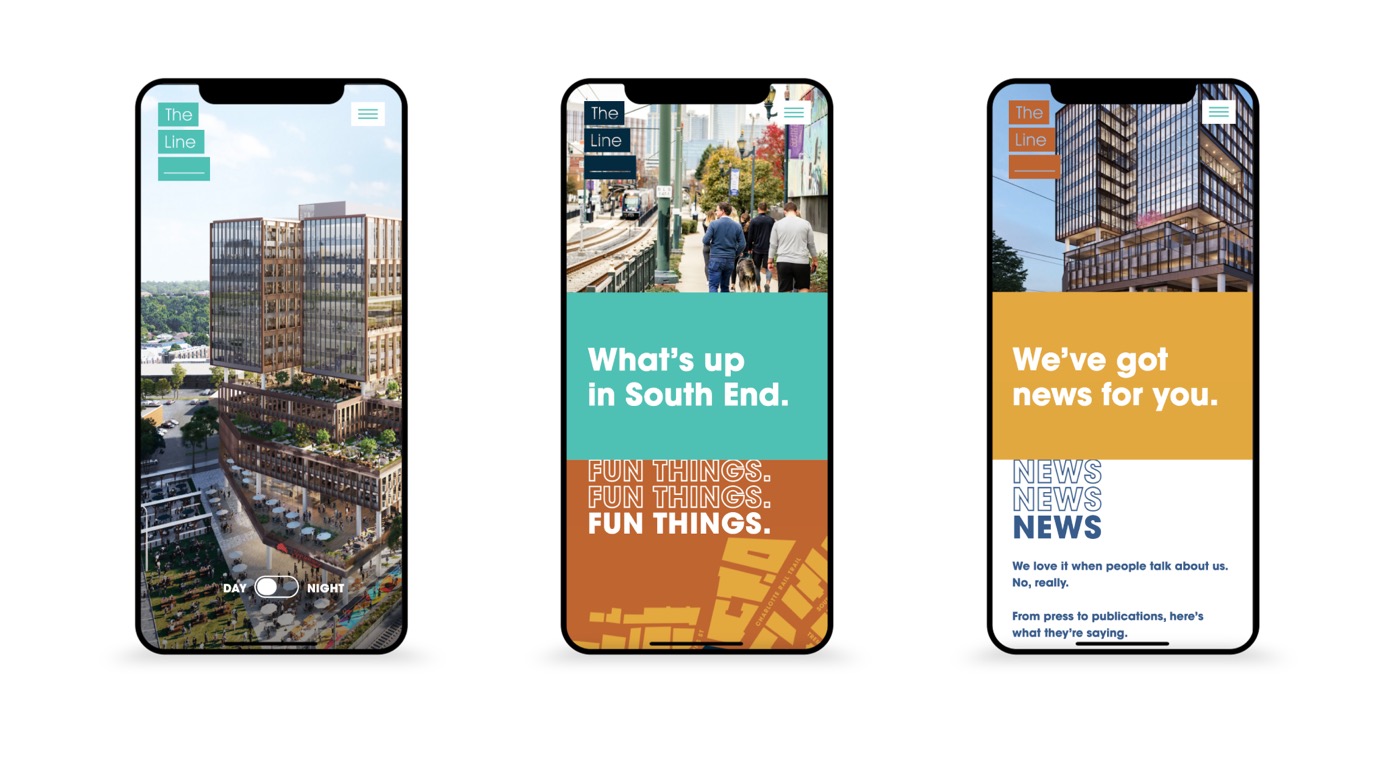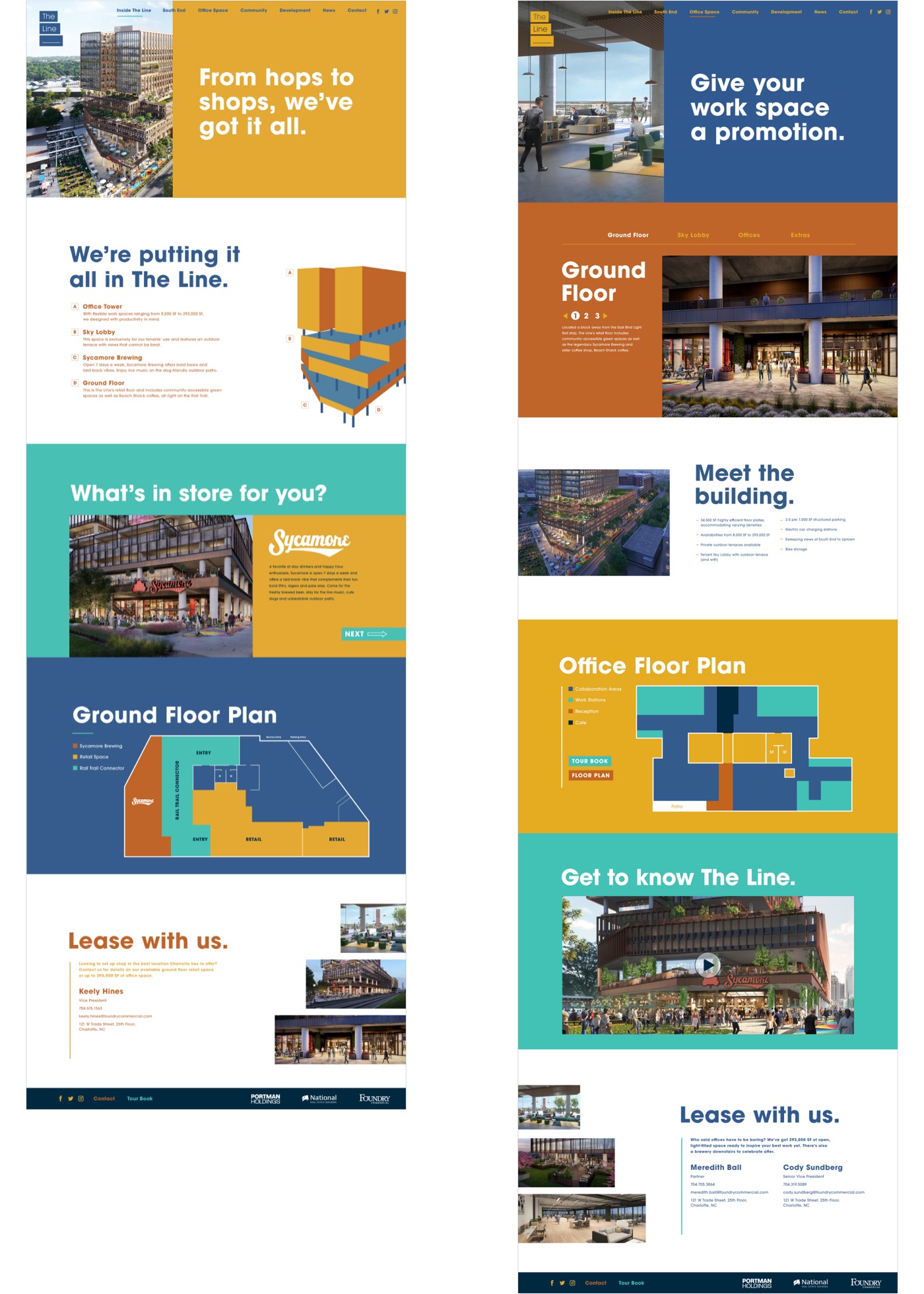 ---