Mellow Mushroom
Our first assignment from Mellow Mushroom was to write TV spots for their new college football sponsorship. We knew we had to find a way to stand out during the time that everyone is refilling their beer and hitting the bathroom. We decided to do satire of the most popular products advertised during football commercial breaks: pharmaceuticals.
The result? 10% increase in website traffic and a lot of love on social.
Our next task was to create menus that reflected their unique collection of restaurants. We boiled it down to one sentence: Mellow Mushroom feeds imagination.
We took the founder's words seriously, "Design menus people would want to steal." So we did just that and created new worlds filled with delectable offerings.
We then gave these stories to five artists from around the globe and worked with them to bring the Mellow Mushroom experience to life.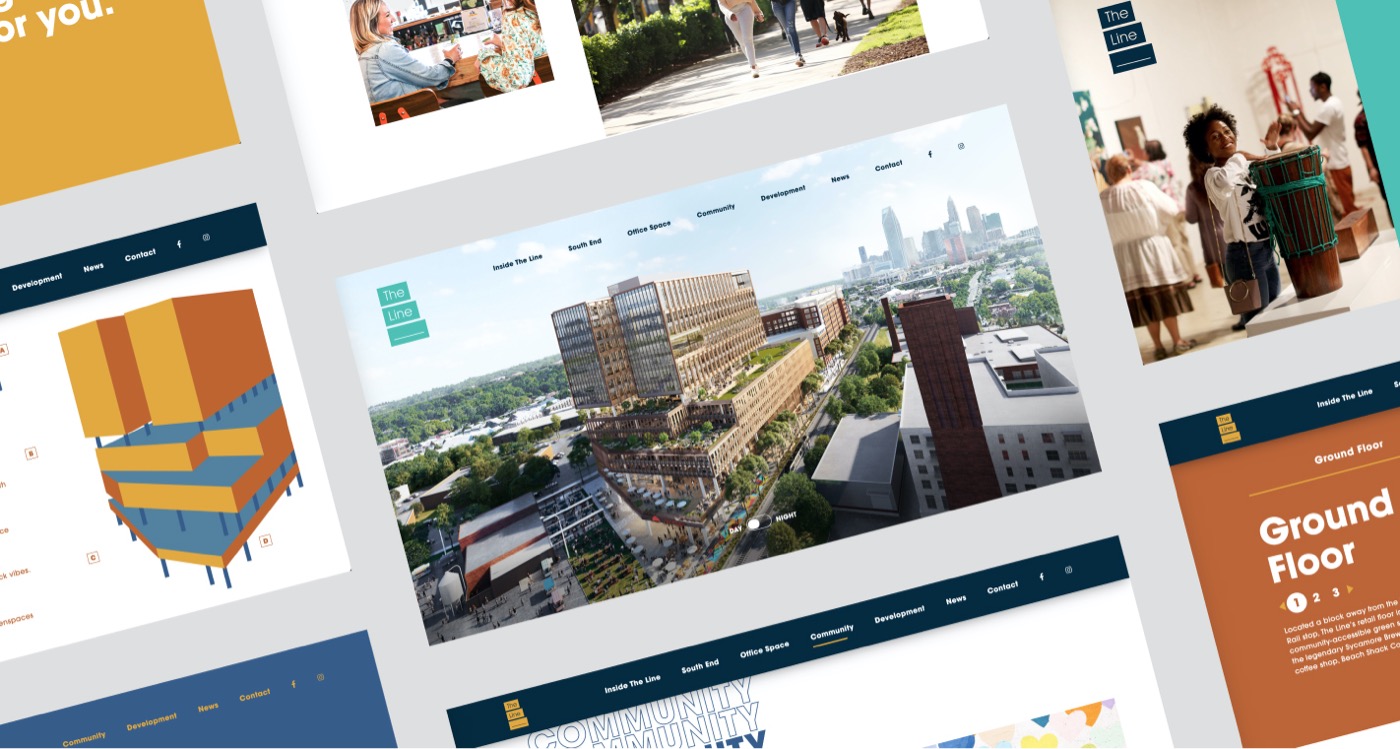 We incorporated The Line's playful brand personality throughout the site with interactive features such as a homepage day/night toggle (we prefer night), a custom South End hover map and construction time-lapse.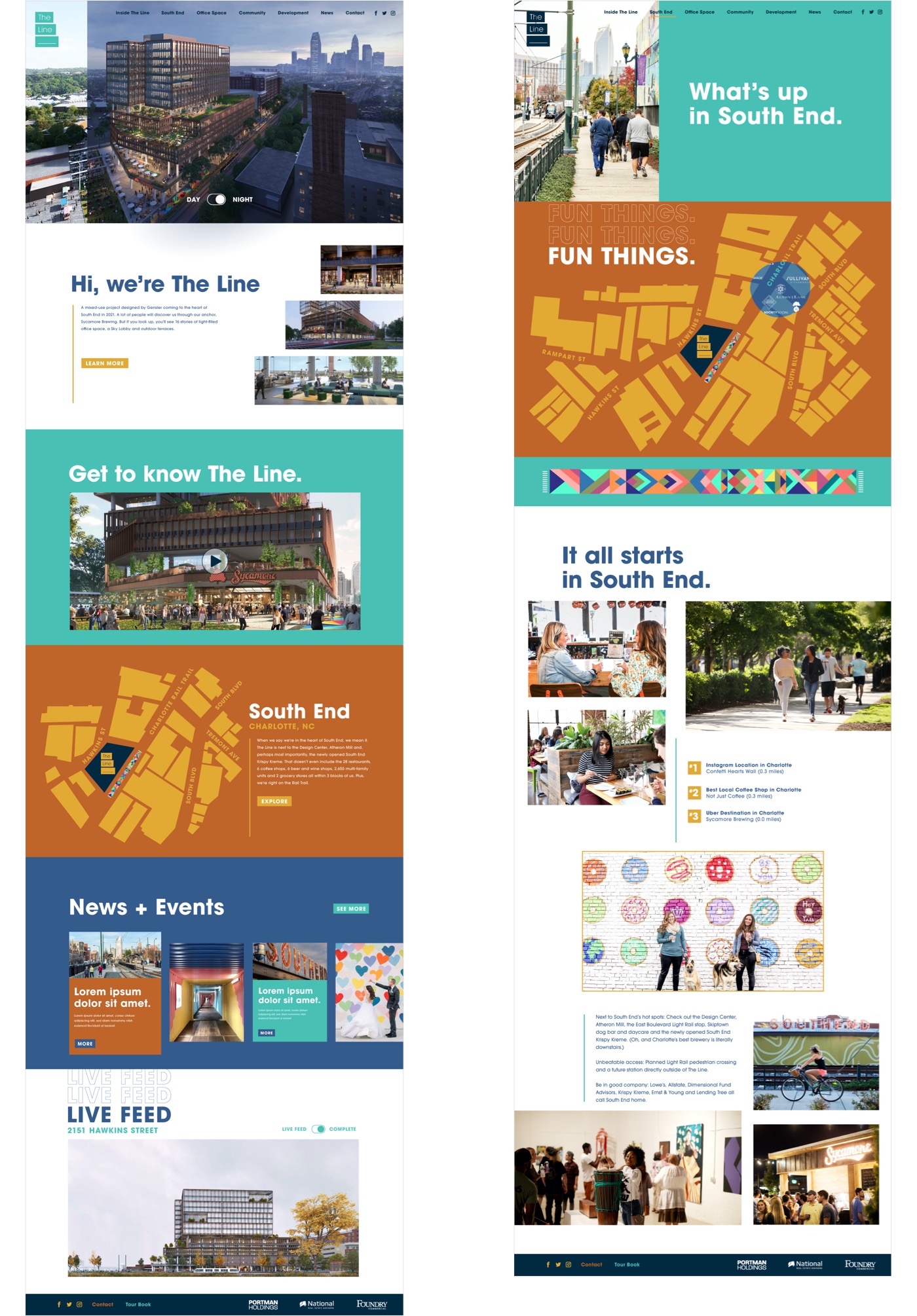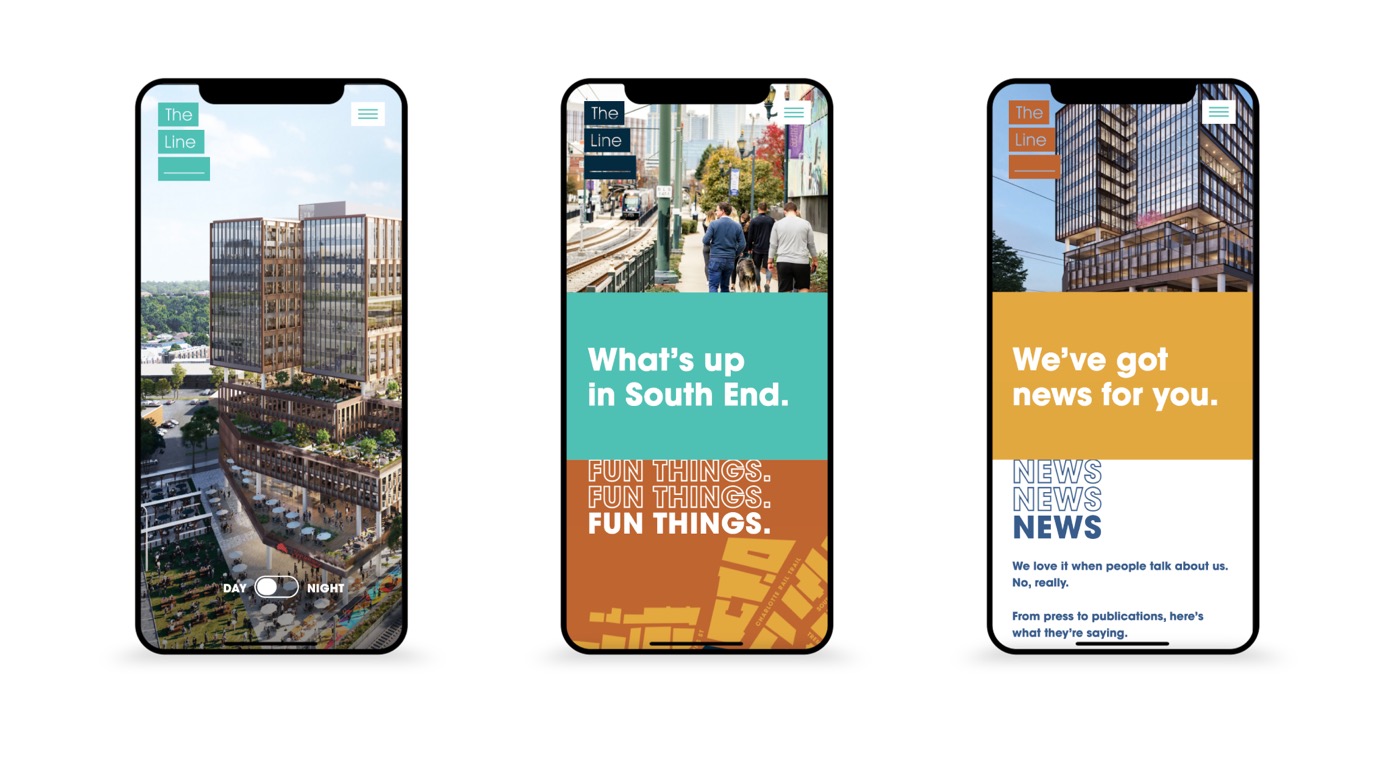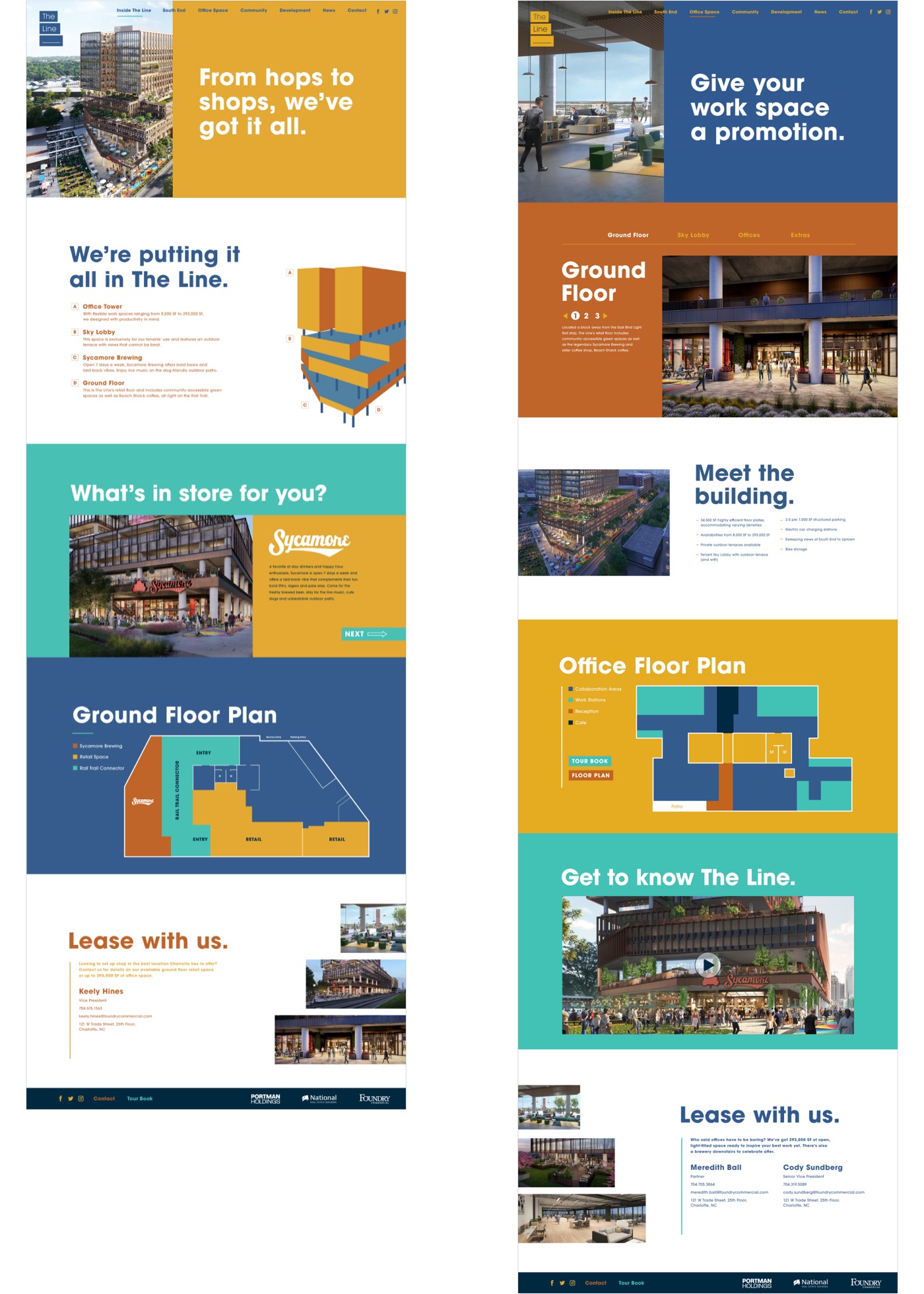 ---
---