OBX
Washington D.C. not only leads the nation in unused vacation days, it's also home to a grueling daily commute. It's easy to see why the people of D.C. deserve a vacation. That's why we used metro buses, bus shelters, TV and digital videos to tempt stressed-out commuters to ditch their mundane routine and take a break in the Outer Banks.
This work was featured in Communication Arts and Marketing Daily.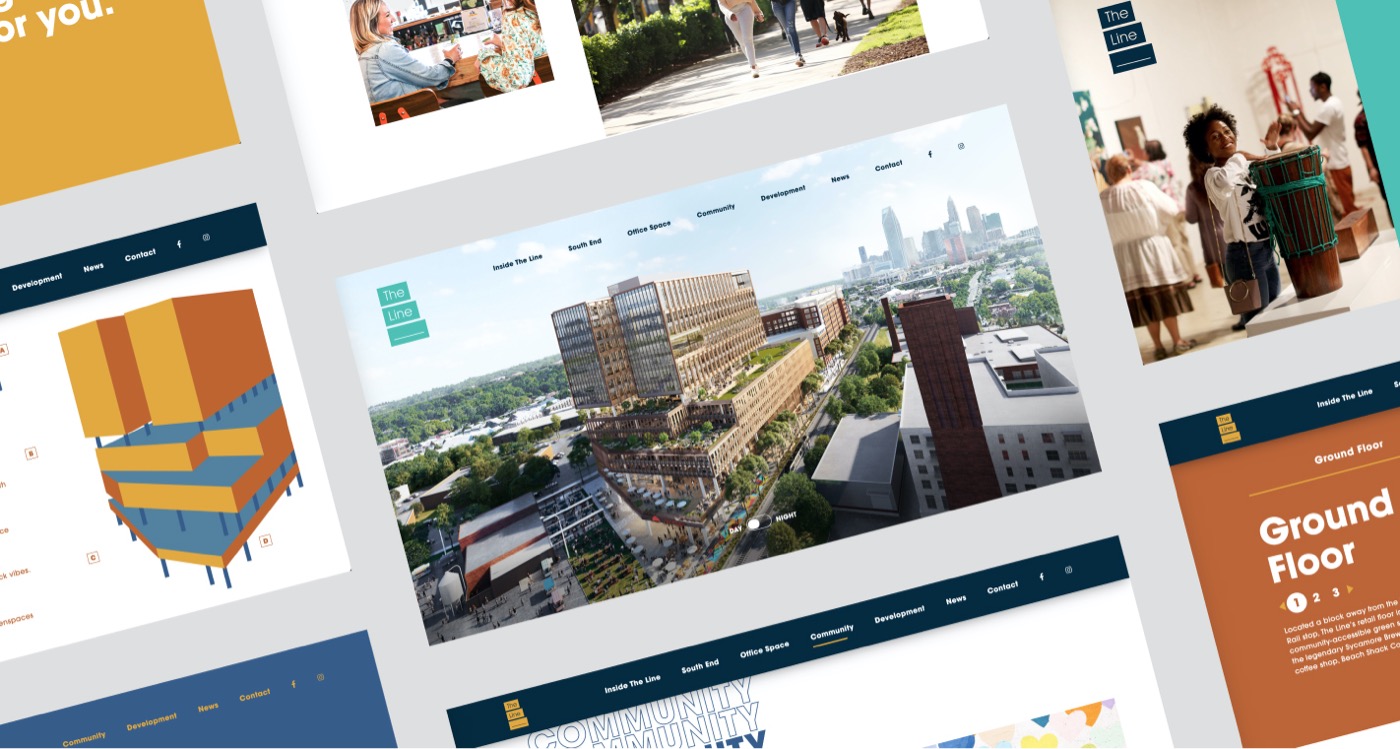 We incorporated The Line's playful brand personality throughout the site with interactive features such as a homepage day/night toggle (we prefer night), a custom South End hover map and construction time-lapse.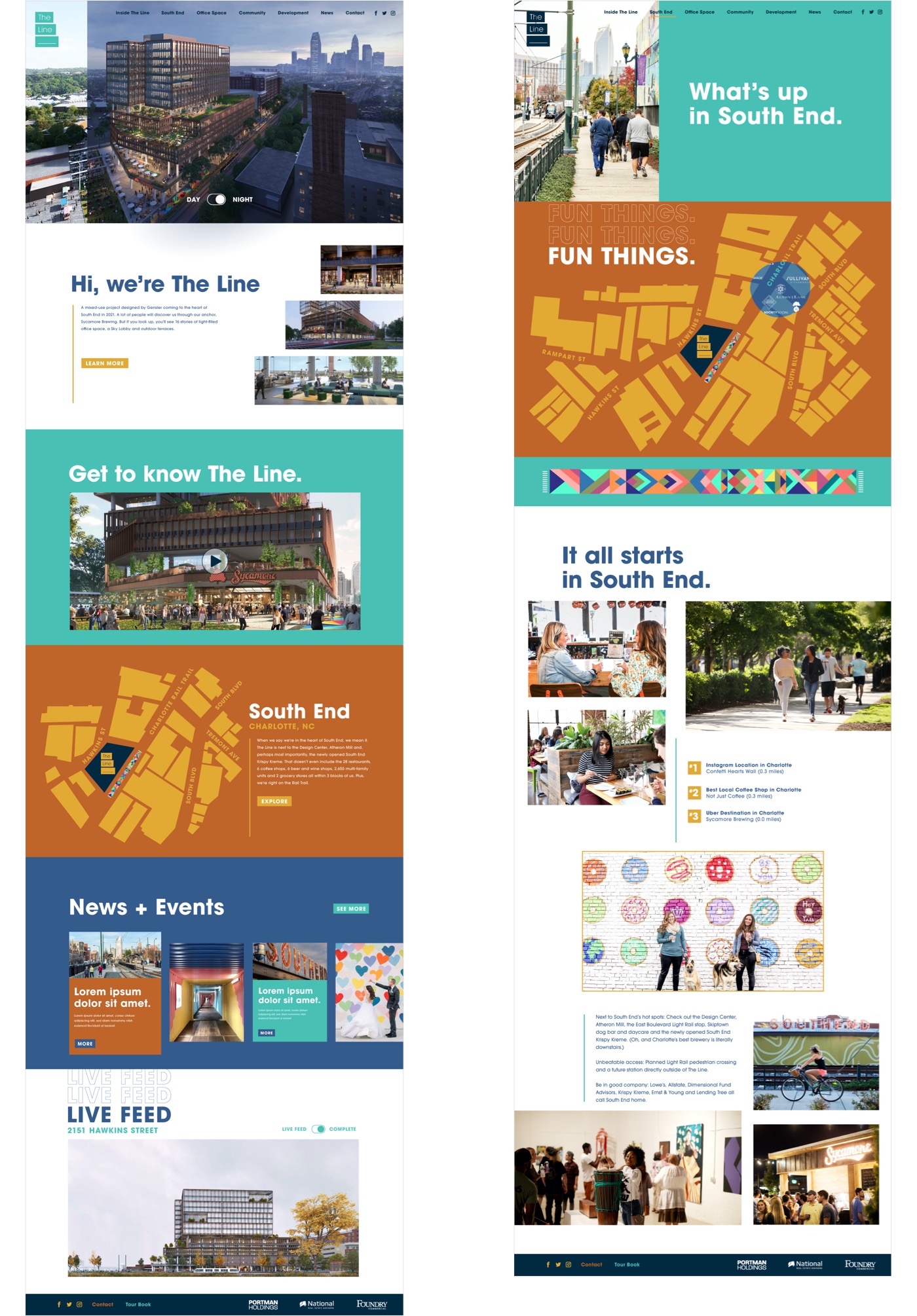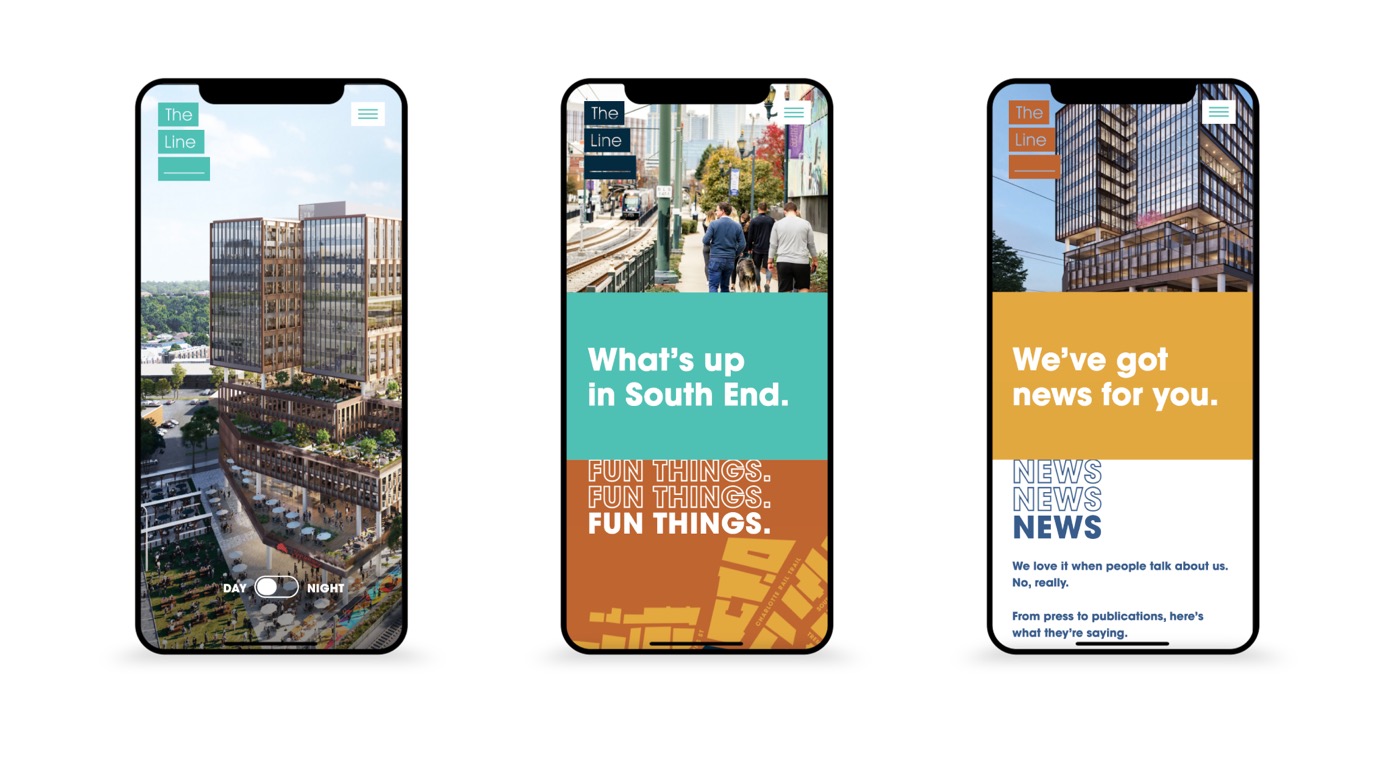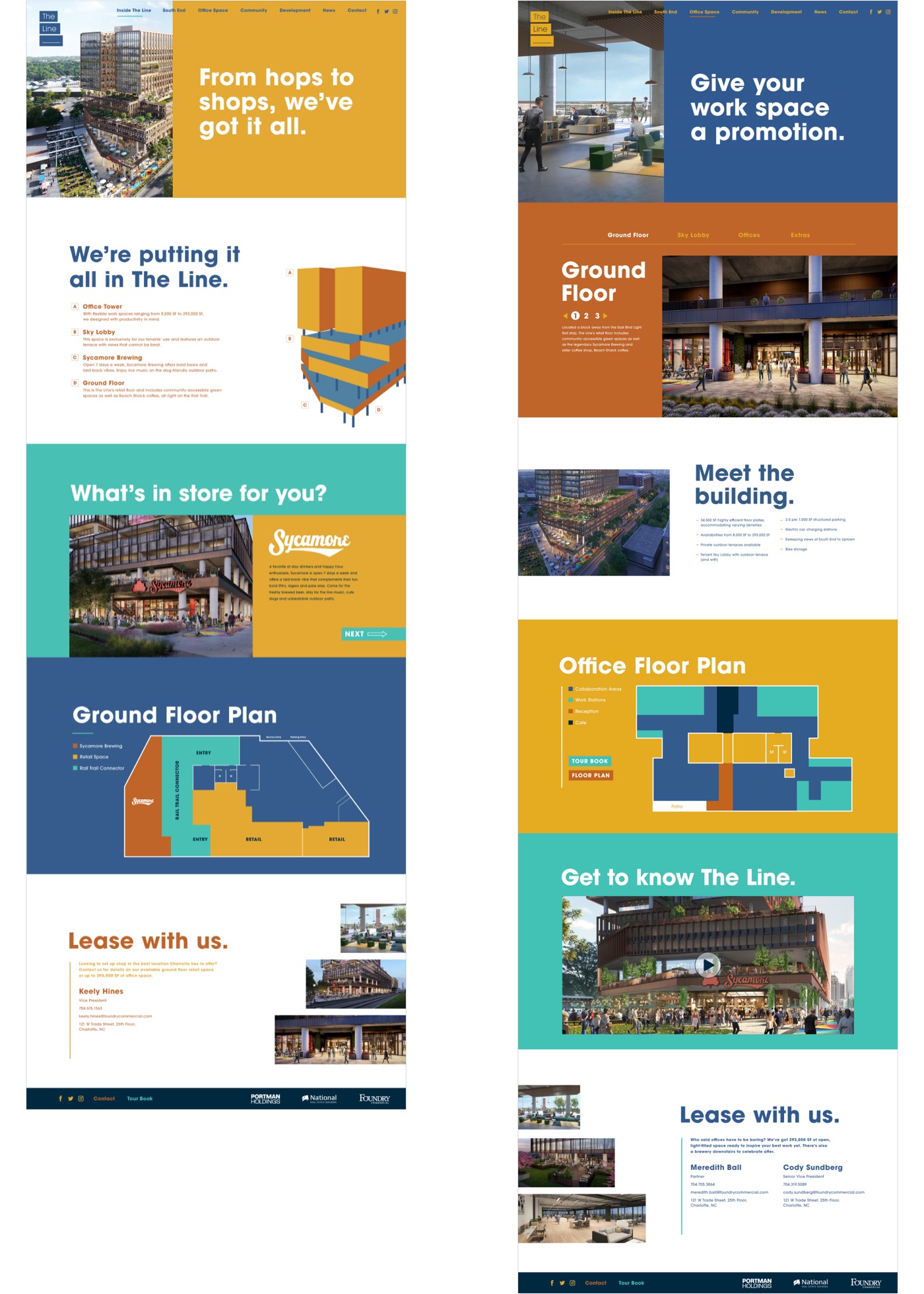 ---
---
---
---
---
As the Outer Banks finished out 2020 with one of the strongest visitation showings in its history, the question was posed, "How do we keep the momentum going in 2021?"
The answer: Borrow a few select references from recent experience and use them to flip the dialogue to attract people to what makes the Outer Banks incomparable to other destinations–space, sun, sand and sky. We succeeded in reorienting people to what is true, meaningful and accessible to all.
---
---
---
---