Wilmore Funeral Home
In late 2021, vaccination rates in North Carolina were dropping as the Delta variant surged. We decided to do something about it.
This mobile billboard drove around for 6 hours during the Panthers/Saints tailgate on September 19th, 2021. WilmoreFuneralHome.com drives users to StarMed Healthcare, where they can quickly and easily get the Covid vaccine.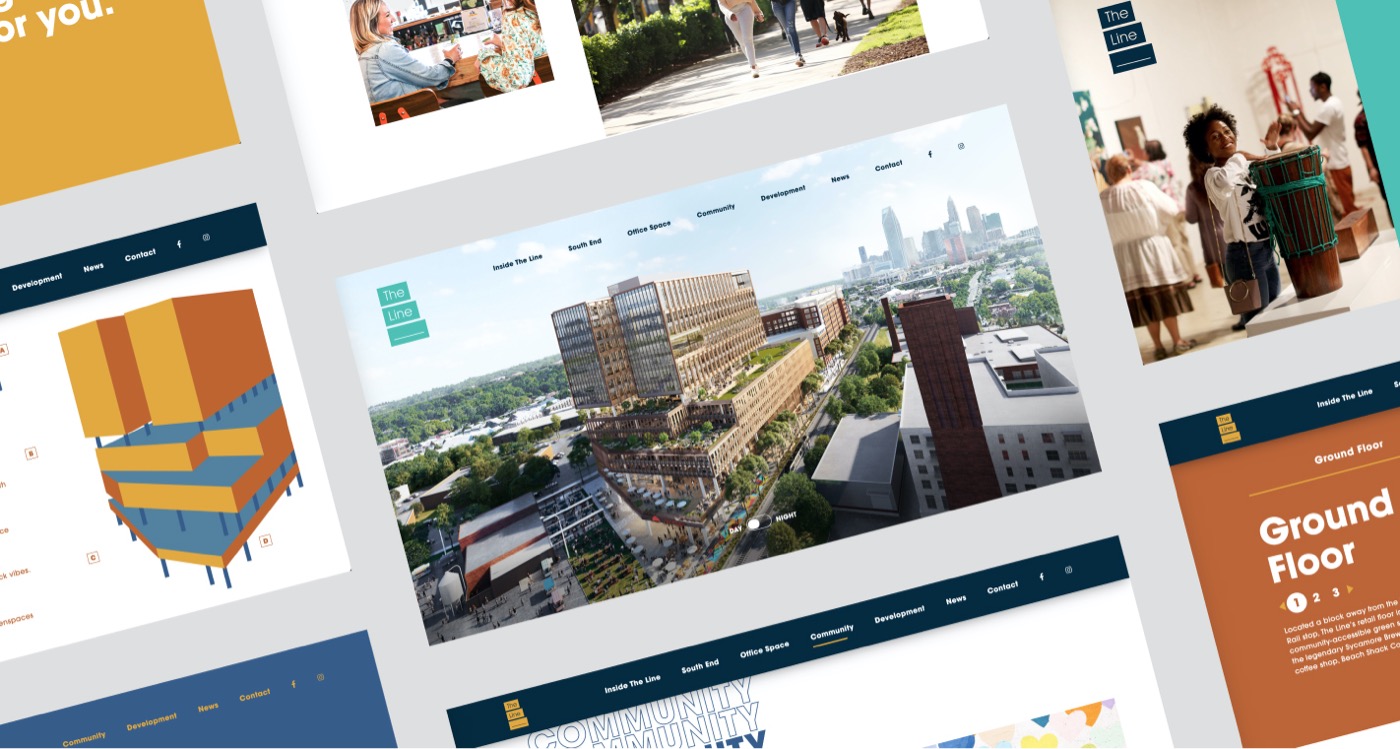 We incorporated The Line's playful brand personality throughout the site with interactive features such as a homepage day/night toggle (we prefer night), a custom South End hover map and construction time-lapse.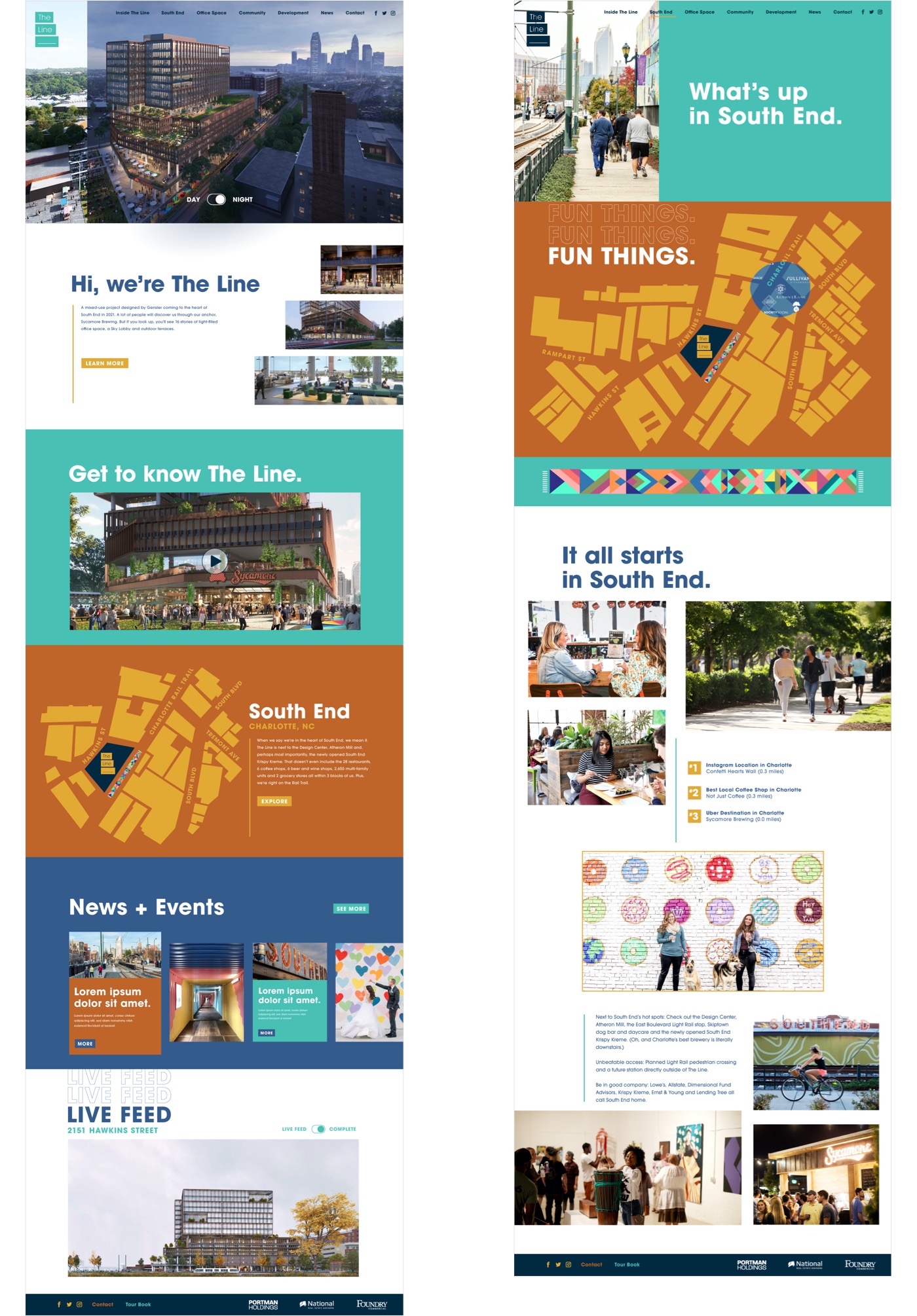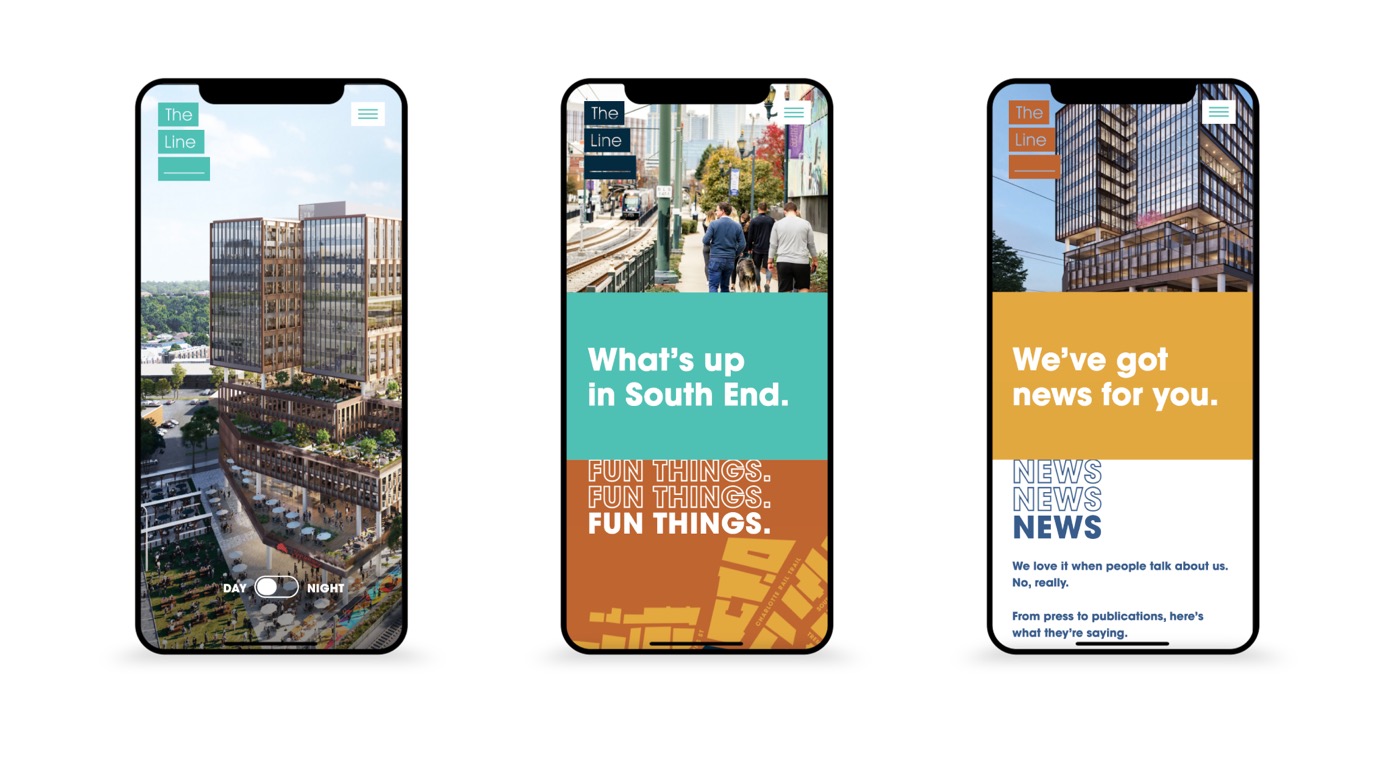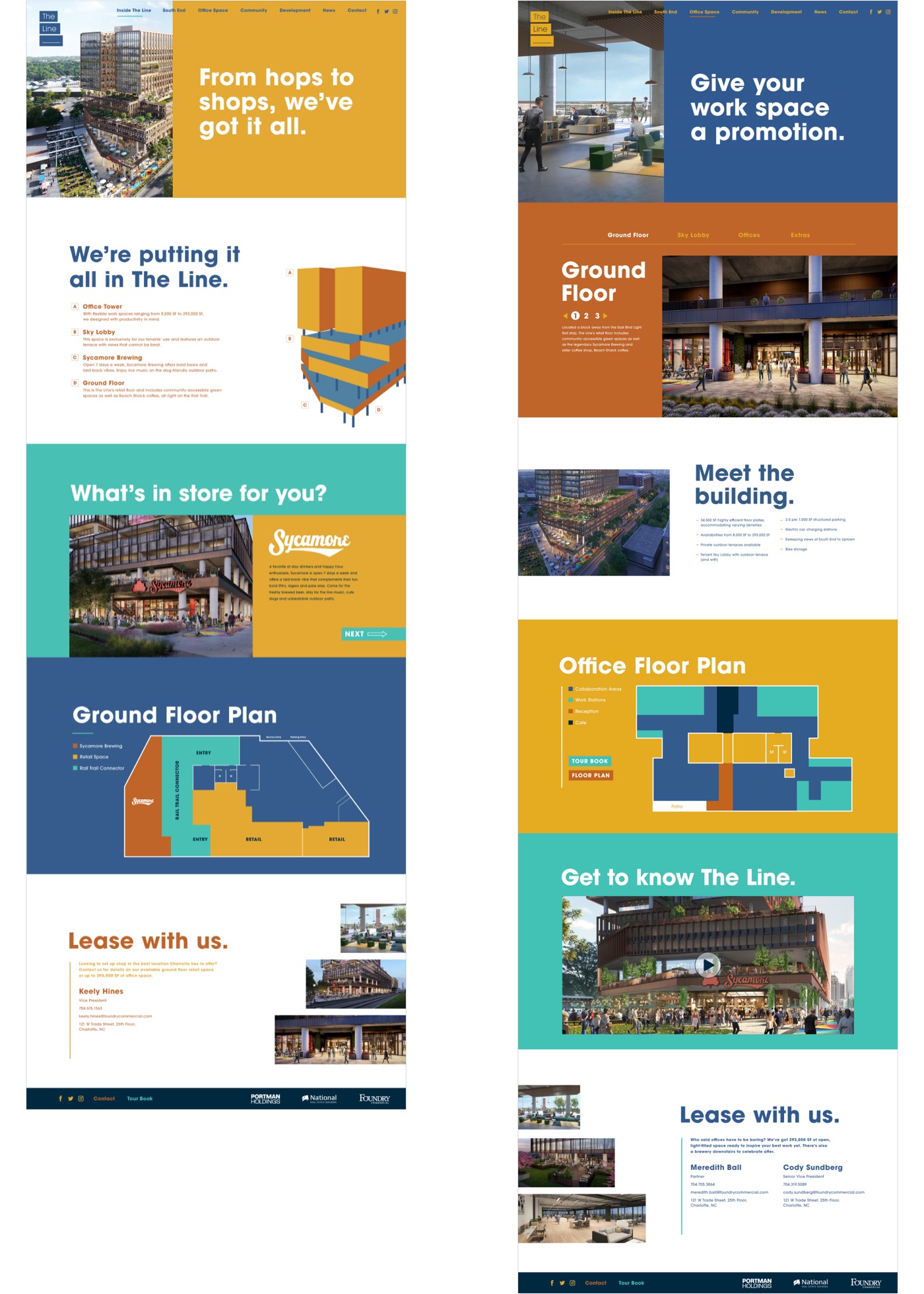 ---